last year's winners, sandra, daddy and pepa!
here's how to enter this amazing contest!

1.  smile for the camera and take a selfie of you and your chihuahua!
2.  find the item code number for the flame red diamante collar found in the winter sale section at the famous chihuahua store (see image below).  click here to visit the famous chihuahua store!

3.  send your selfie picture attached to an email to [email protected]
include the following information:
the name of your chihuahua
your first and last name
your mailing address
why you think you and your chihuahua should win
an answer to the question, "what prize would you like the most?"
and the item code number for the "the flame red diamante collar" (don't forget this!)
4.  add your email to receive updates for this contest!
the winner will receive all these awesome prizes!

1.  a boy or girl luxury gift box hamper for dogs filled with clothes and accessories!
2.  a copy of "caring for your chihuahua made easy!"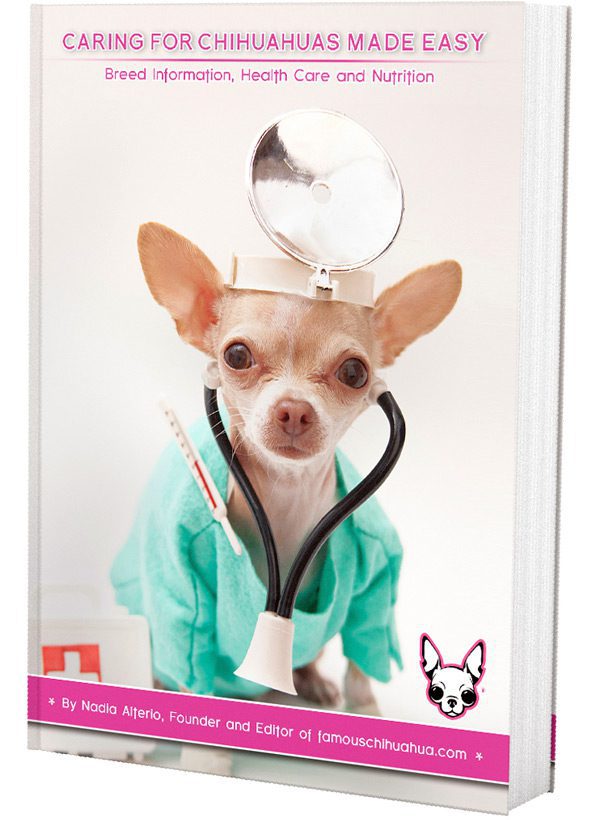 3.  an international chihuahua appreciation day dog shirt for your chihuahua to wear on may 14th!  check out how happy odie is in his international chihuahua appreciation day shirt!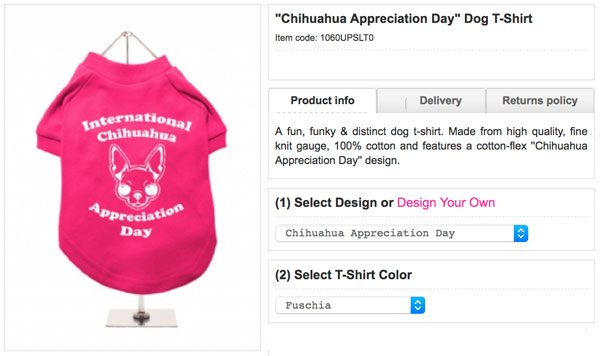 4.  a famous chihuahua® dog shirt!  (customized for your chihuahua)
submissions for this contest ends friday, april 28th, 2017.