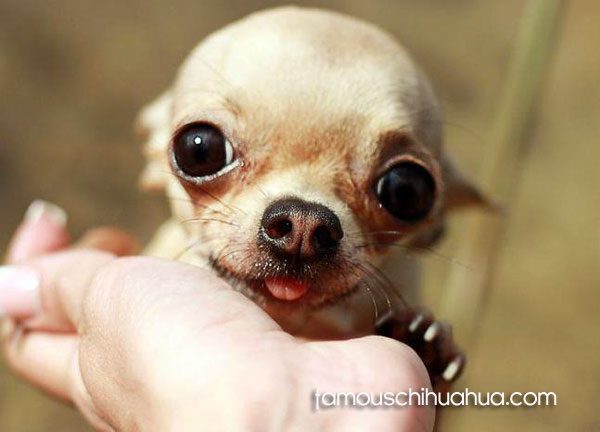 we have all heard the term teacup chihuahua, but what do the terms apple head and deer head mean when it comes to describing characteristics of the chihuahua breed and what exactly makes an applehead chihuahua different from a deer head chihuahua?
the term apple head is used to describe any chihuahua with a round or 'dome-like' head similar to the shape of an apple.  the upper part of the chihuahua's skull is wider than the lower part in the jaw area.
if you look close at the top of the skull of most chihuahuas, you will notice that it is slightly sunken in just like the top of an apple.  this area is called molera, a spanish word for 'fontanel', or any membranous gap between the bones of the cranium in an infant or fetus and it is similar to the 'soft spot' that human babies have on their heads upon birth.
related: what is a blue chihuahua? 
apple head and deer head chihuahua names
stay informed! sign up for the famous chihuahua newsletter!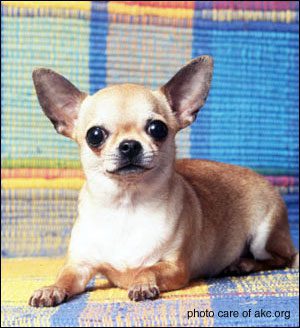 article source: chihuahuadogcare.com/applehead-chihuahuas
skull photo source: skullsunlimited.com/chihuahua-skull.html
follow famous chihuahua® on social media