chihuahuas are characterized by the american kennel club under the toy group breed and follow these specific show standards:
general appearance – a graceful, alert, swift-moving little dog with saucy expression, compact, and with terrier-like qualities of temperament.
weight – a well balanced little dog not to exceed 6 pounds.
proportion – the body is off-square; hence, slightly longer when measured from point of shoulder to point of buttocks, than height at the withers. somewhat shorter bodies are preferred in males.
disqualification – any dog over 6 pounds in weight.
head – a well rounded "apple dome" skull, with or without molera. expression – saucy.
eyes – full, but not protruding, balanced, set well apart-luminous dark or luminous ruby.
(light eyes in blond or white-colored dogs permissible.)
ears – large, erect type ears, held more upright when alert, but flaring to the sides at a 45 degree angle when in repose, giving breadth between the ears…
read the remaining akc chihuahua breed standards and find out what you need to know to show your chihuahua in the amazing ebook, caring for chihuahuas made easy, breed information, health care and nutrition!  below is a sample page from the section on breed standards!"
related:  akc standard colors and markings of the chihuahua breed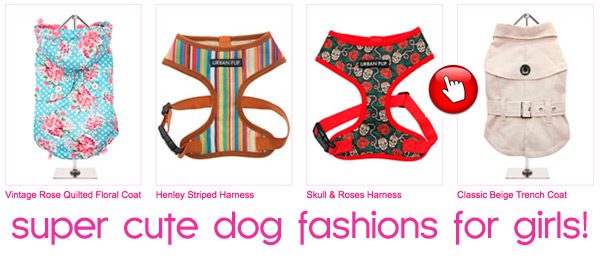 Follow Famous Chihuahua on Istagram