it's summer and the heat has arrived!  chihuahuas are small animals that love the sunshine and come from a hot environment, but they're still prone to overheating and temperature sensitivity.  here are some tips for keeping your chihuahua cool during these seriously hot summer days!
vehicles.  many chihuahua owners take their dogs everywhere.  if you do this, make sure your dog can go with you wherever you take her.  in the summer heat, a chihuahua (as well as children and other animals) can develop health problems in a matter of minutes.
water.  always bring water with you and a way for your chihuahua to drink it.  try teaching your dog how to drink from a bottle of water.  you can also purchase a collapsible water bowl.
panting.  when dogs are hot, they pant.  if your chihuahua is panting excessively with labored breath, she could be in trouble.  get her into a cooler environment and offer her water immediately.  foam at the mouth is another indication that it's just too hot for your dog.
exercise.  it's easy to exercise chihuahuas indoors, and this may be something to consider on hot days.  when heat warnings are in effect, you and your dog should spend most time indoors.  try a light game of fetch inside with your chihuahua's favorite toy.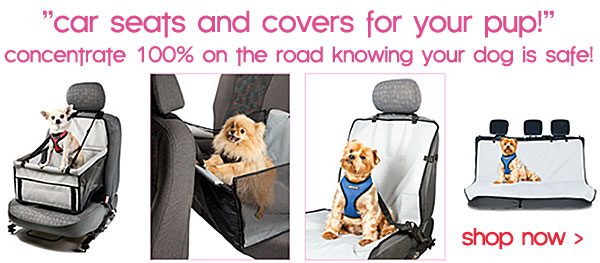 Follow Famous Chihuahua on Istagram