shaking puppy syndrome is a disease that effects the central or peripheral nervous system of the brain and is medically termed hypomyelination.  the good news is that your puppy can grow out of it and still grow up to live a happy and healthy life.
at birth, often puppies that develop the syndrome are normal.  they later develop symptoms at 1 – 2 weeks old.  typically they begin to tremor and it's predominantly more noticeable in the hind legs.
this tremoring can cause them to miss out out on important feedings from their mother as they are less likely to be able to hold their ground when trying to reach their mother's nipples.  in these cases, they will require hand feeding.
**warning: the chihuahua puppy in this video is okay and in no way being harmed
what causes the shaking?
when an insufficient production of myelin occurs, the substance that insulates and stabilizes nerves, hypomyelination is the result.  a lack of myelin cause the nerves to be sensitive resulting in shakes and tremors.  the more active your puppy is, the more they will shake, the less active, the less they will shake.  in fact, when they sleep, the shaking often goes away completely.
other known causes can be related to:
low blood sugar levels,
blood birth defects in the vessels of the liver
and immature brain development
will your puppy grow out of it?
it depends.  if the syndrome has affected their central nervous system, there is a good chance they will grow out of it within a year.  if it has compromised their peripheral nervous system, they usually don't get better as they mature.  symptoms usually appear around 5 to 7 weeks when their peripheral central nervous system is affected.
even though most dogs with the condition grow to have normal lifespans and can participate in most activities that a normal dog would, it is important to recognize that puppies with the condition will likely need help eating.
their constant tremoring makes it difficult for them to stand over their food dish to eat.  it is also a good idea not to breed these puppies as the likelihood of them passing on the condition to their offspring is high.
"get this information and more in an ebook delivered right to your inbox!"
the amazing ebook, caring for chihuahuas made easy, breed information, health care and nutrition teaches you about common chihuahua health problems and how to properly care for such a small dog!  it also teaches you how to extend the life span of your chihuahua!
below is a sample page from the section on shaking puppy syndrome!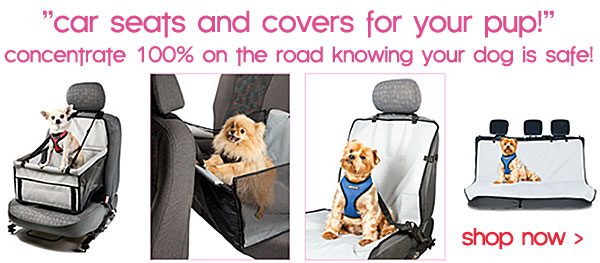 reference: ehow.com/info_8762136_shaking-puppy-syndrome.html#ixzz2QqGFXpsa
Follow Famous Chihuahua on Istagram