~ r.i.p gizmo ~
here is gizmo's story as told by his mommy, amie sershen of mechanicville, new york.
"gizmo passed away at 3.5 years old on july 5th 2015 after he ate a bad batch of blue buffalo dog food.  he was extremely spunky and loved my now 8 year old daughter.  he was quite the beggar and would rock back and forth with his eyes half closed, waiting for you to drop a piece of food.  when he got really excited, he would lay on his belly and scoot himself around the room in circles using only 1 back foot to boost himself around.  it was very amusing to watch.
this picture is from christmas 2014.  gizmo had just gotten a new christmas dog outfit and was getting ready to go pounce on his new bed.  my daughter and i miss him all the time.  it wasn't fair that he was taken from us the way he was.  i watched him pass away within 5 days of becoming sick from the food.  we also have a german shepherd who got sick from the same batch of blue buffalo dog food, but he was able to recover.
gizmo stopped eating all together and eventually and i had to push a liquid broth and rice diet down his throat with a syringe.  the morning of his death was spent rushing him to the vet again because he woke up with tremors that he couldn't control.  he lost all function of his body and couldn't even stand up.  he died at 11am.  i've never lost a pet before and i think about him everyday.
gizmo was amazing, a fun and lovable little dog that meant everything to me.  we did adopt a new chihuahua, but gizmo can never be replaced.  i hope that everyone who reads this is careful about the dog food they feed their chihuahuas, just because it says "natural" doesn't mean it is free of risks.  the bigger the company you buy your dog food from, the more likely mistakes like this can happen…
rest in peace my sweet gizmo, i will always love you."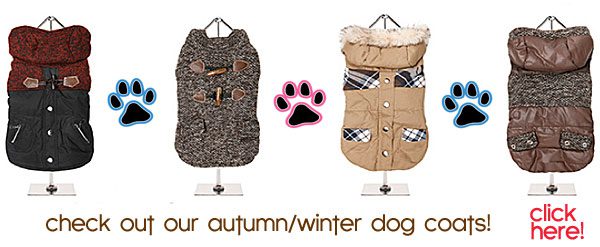 Follow Famous Chihuahua on Istagram