sadly, sweet lady di the chihuahua passed away in her hometown of texas on march 22.  she was the love of sandy burdette's life.  sandy knows that one day she and lady will be reunited and lady will be waiting for her over the rainbow bridge, wagging her tail ready for mommy's kisses.  lady was the most perfect little fur baby in the world to sandy and she will be forever grateful for all the years of lady's kisses, memories and above all, unconditional love.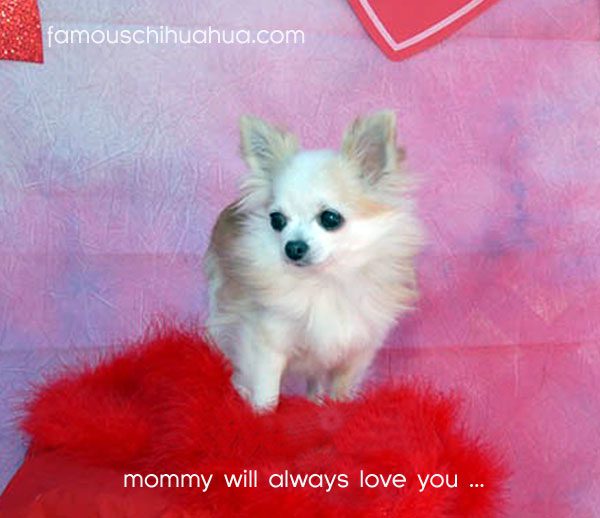 famous chihuahua honors the memory of sweet lady di, sandy burdette's precious chihuahua
does your chihuahua deserve a memorial?  click here to submit their picture!
Follow Famous Chihuahua on Istagram