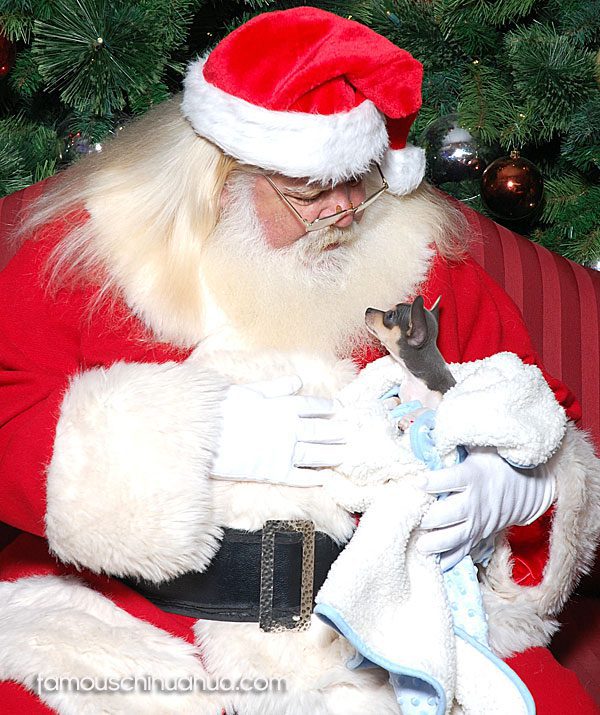 "your winner, sweet little silverton gazing up at santa!"
congratulations to silverton's mommy, becky burgess from calabasas, california!  her little man silverton has won famous chihuahua's 2015 christmas picture contest!  silverton has won a luxury gift box hamper for boy dogs filled with fabulous chihuahua clothes and accessories from the famous chihuahua store and a branded famous chihuahua® dog t shirt!
1st runner up!
the adorable cammy
congratulations to jayme good from new stanton, pennsylvania.  her fabulous picture of cammy as the dog max in the popular christmas movie, how the grinch stole christmas is our 1st runner up!
2nd runner up!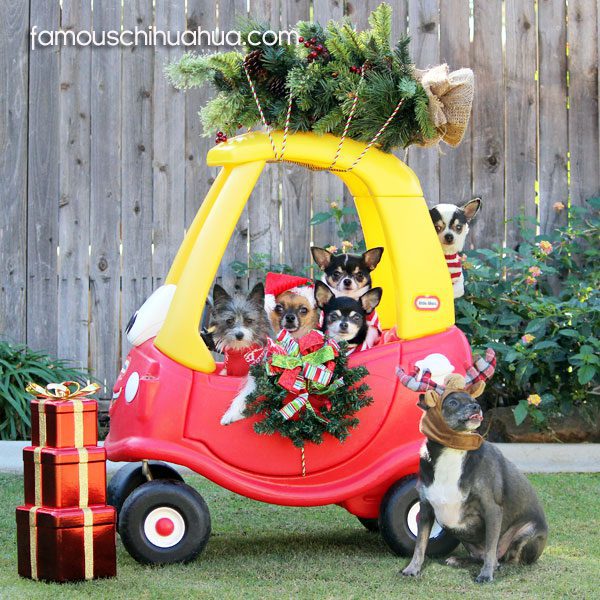 panda, izzy, mia, bailee rae, jax and blu
congratulations to carly amber from bakersfield, california!  her six chihuahuas posing for this awesome shot of them driving with their christmas tree on the roof of their car is our 2nd runners up!
click here to see the top 10 chihuahuas in our christmas voting poll!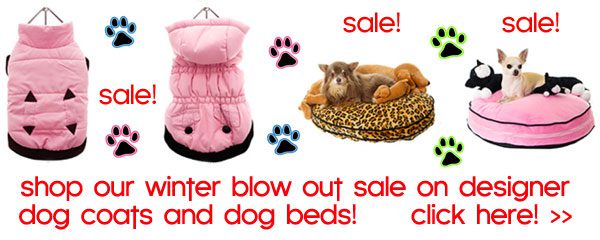 and for your viewing pleasure, here's our 2015 christmas picture gallery extravaganza!
click on images to enlarge and hit your back button to return to the gallery!
click here to view last years winners!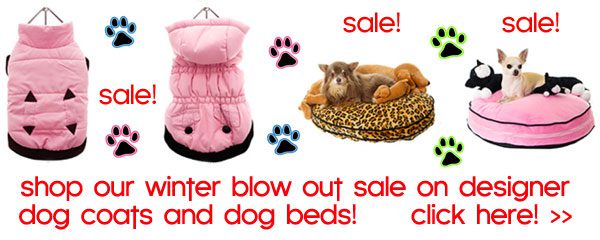 are you a proud chihuahua parent?  click here to submit your chihuahua picture!
Follow Famous Chihuahua on Istagram