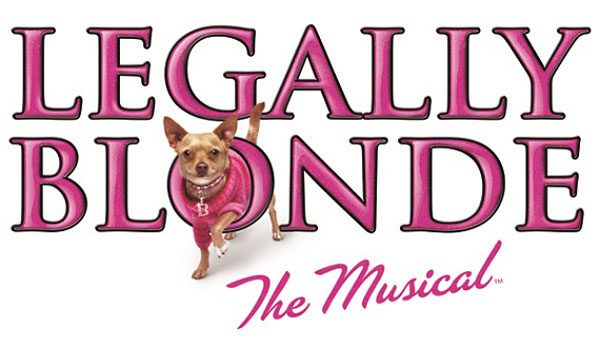 what is it?
a musical production looking for 2 dog cast members for their upcoming show of legally blonde
what is needed?
a chihuahua to be the star of the show, bruiser
and a bulldog breed (or similar medium sized dog), to be the lovable rufus
dogs can be male or female
when?
saturday, september 17th at 13:30
where?
at doggie fashions in the middle of the shopping village at the trentham estate
what are the dogs required to do?
the dogs need to be able to do the following:
chihuahua – recall using hand signals, bark/speak on command and be comfortable being in a carry bag
bull breed/similar – recall using hand signals
both dogs must be comfortable around people
this is a stage production which does include lights, music and dancing so the dogs must be able to stay comfortable on set, there will also be an area for our doggie stars to relax between their stage appearances.  owners/carers and the dogs must be available for the week of the show and rehearsals
when is the show?
tuesday 15th – saturday, november 19th
for more information on how to audition, visit the stoke youth musical theater audition details page or the legally blonde auditions facebook page.   good luck!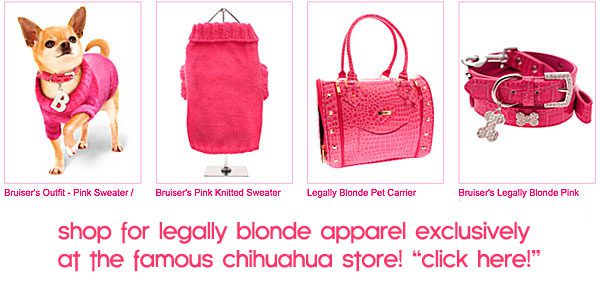 Follow Famous Chihuahua on Istagram