in no particular order, here are your top 10 contenders for the great chihuahua giveaway facebook picture contest … good luck to all of the following famous chihuahuas in the running!
1.  bijou
2.  inga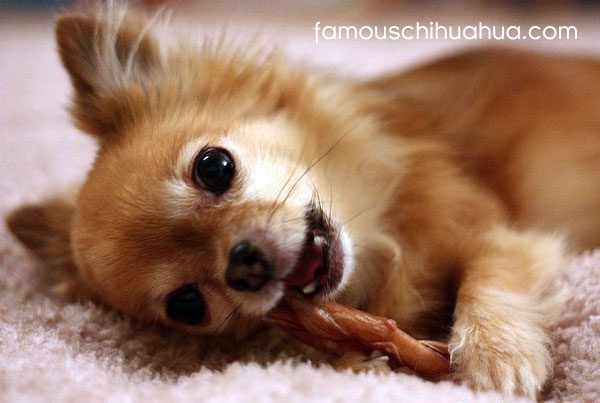 3.  jemma
… keep scrolling for 7 more adorable chihuahuas in our top 10 contenders!
4.  jolie
5.  isabel
6.  mocha
7.  chi chi
8.  rosebud
9.  tinkerbell
10.  angel
[polldaddy poll=5466050]
voting will end on friday, september 30th and the winner will be announced on october 1st, 2011. choose wisely as you only get one opportunity to vote, multiple votes will not be counted.
join in the facebook fun and like the famous chihuahua® facebook fan page!
"post your chihuahua picture and share your chihuahua with the world!"
stock up while these clearance prices last!
other famous chihuahua® contests:
2011 easter famous chihuahua facebook picture contest winners
2010 famous chihuahua® facebook chihuahua halloween costume contest winners
2010 famous chihuahua® facebook chihuahua christmas picture contest winners
Follow Famous Chihuahua on Istagram