contest announcement!  for the fist time ever, we have a 3 way tie!  so we took the top 3 chihuahuas and narrowed the poll down to just them!  now it's up to you to cast another vote so we can determine who will come in first, second and third for the 2018 famous chihuahua christmas picture contest!  the winner will be NOW be announced on sunday, december 30th!
click images to enlarge
[crowdsignal poll=10198063]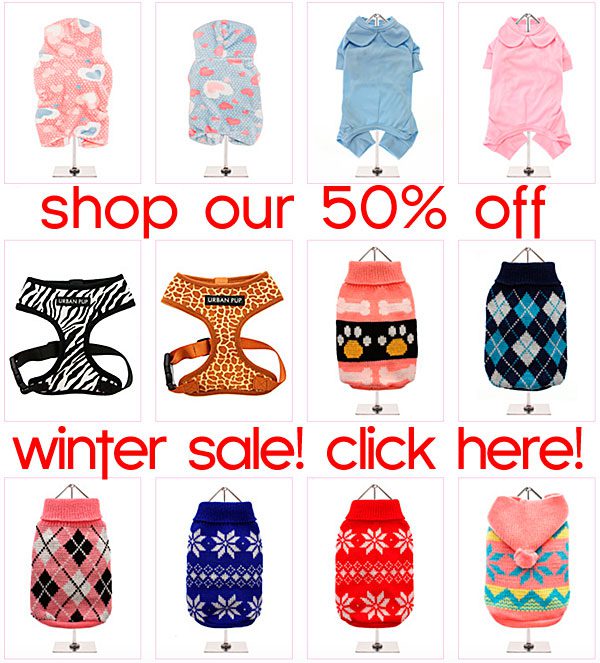 famous chihuahua® would like to thank everyone who submitted their chihuahua.  it was an honor to receive so many wonderful pictures.  if you do not see your chihuahua, chances are you did not include all the information we asked for when you submitted your picture or your picture was not clear enough or big enough.
Follow Famous Chihuahua on Istagram