"look mama, i'm famous!"
buttercup is a 9 week old applehead chihuahua puppy from greenacres, florida.  her unique character combined with her beauty and fun-loving personality makes her a superstar!  today she officially became a fun, furry and fabulous famous chihuahua!
congratulations alexis salvadore, your little buttercup is a star!
join the thousands of chihuahuas who have become famous!  submit your chihuahua here!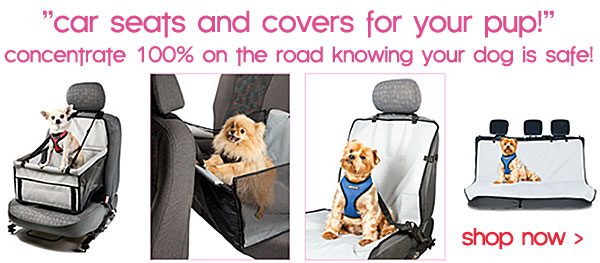 Follow Famous Chihuahua on Istagram