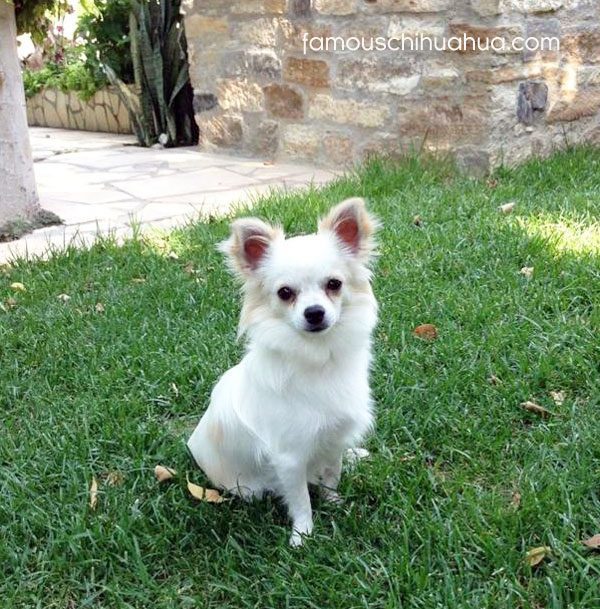 "look papa, i'm famous!"
what a beautiful fur coat!  … this little hometown celebrity is iror!  he's a long-haired chihuahua that lives with his papa christodoulos prodromou in nicosia, cyprus and is only 11 months old.  for those of you who don't know where cyprus is, it's an island country in the eastern mediterranean sea!  apparently distance means nothing when you're a "famous" chihuahua!
congratulations christodoulos, your sweet little iror is now famous!
is your chihuahua a household celebrity?  submit their picture, click here!
Follow Famous Chihuahua on Istagram