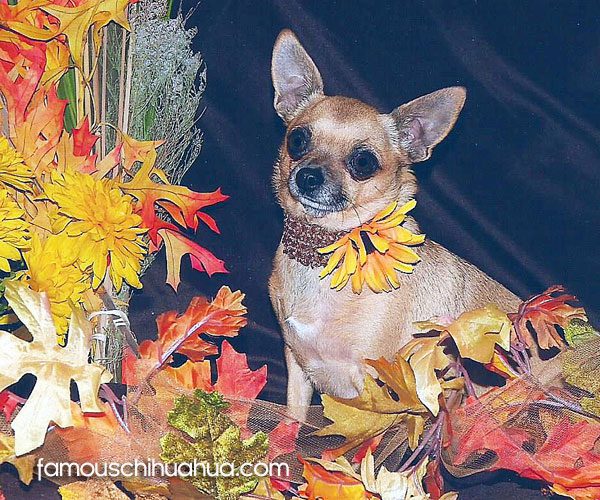 "look mama, i'm famous!"
lucy ball is a 6 year-old tan apple head chihuahua that lives with her proud mama, virginia wright, in palo pinto, texas.  lucy is a superstar because she makes her mommy very happy!  lucy's headstrong and dominating personality gets her all the attention in the world and she deserves it!
lucy loves car rides and riding in the basket of virgina's 3-wheel bicycle.  how cute!  lucy is the joy of viginia's life and we are happy to announce that today lucy ball is officially a famous chihuahua!
"are you a proud chihuahua mama?  click here to submit your chihuahua's picture!"
Follow Famous Chihuahua on Istagram