"look mama, i'm famous!"
nimble is a remarkable chihuahua from la cañada flintridge, california who lost half of all her four legs at three days old.  her loving and upbeat nature make up for her disability as she helps her owner, christine broylesy, foster and socialize baby animals like feral kittens.  this can take up to several weeks, but nimble lovingly brings them out of their shell in just a couple days.
nimble will soon have four independent prosthetic legs so she can be free from staying only on special padded areas.  she is truly a special chihuahua that is representative of love, perseverance, courage and much more!  we love you nimble!
congratulations christine, nimble is officially a fun, furry and fabulous famous chihuahua!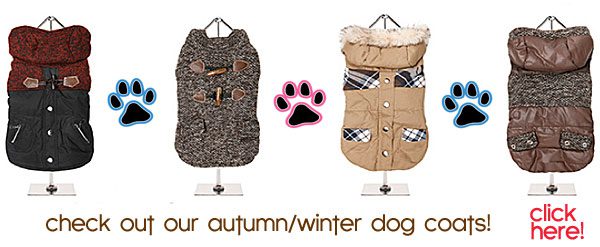 Follow Famous Chihuahua on Istagram