"look mama, i'm famous!"
this little cool chalupa is ollie!  he sure is comfortable basking in the sun while wearing his totally pawsome jean dog jacket!  ollie loves dog toys that dispense treats and playing fetch, but not so he can retrieve the ball, rather so he can be chased and asked by mommy and daddy to drop the ball!
ollie has a funny habit of howling to the sound of a fire truck siren when it passes by and his cute trick is when he sticks out his tongue when told, "stick out your tongue,"or "let me see your tongue!"  follow ollie and his pooch pal luna on instagram at ollie & luna.
"fun fact!  ollie turns two this valentines day!  happy birthday little man!"
congratulations daisy, ollie is officially a fun and fabulous famous chihuahua®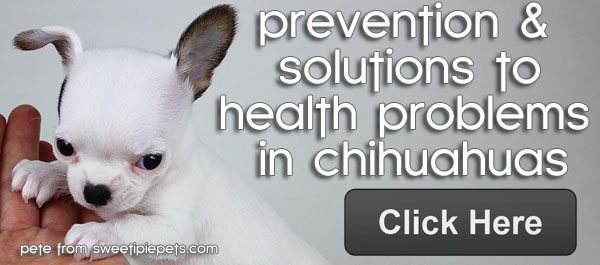 Follow Famous Chihuahua on Istagram