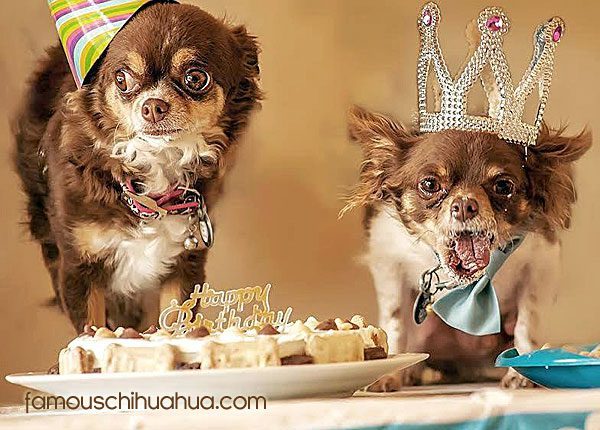 "look mama, we're famous chihuahuas!"
a very proud chihuahua momma emailed us today.  she said her two chihuahuas, paisley and einstein, are the world's most adorable duo and that they just radiate super stardom!
paisley is four years old and einstein is three.  the two of them live with their momma, angie van der berg, in sunny south africa.  they love to dress up in unique chihuahua clothes and you can follow their everyday adventures on instagram at paisley_and_einstein.
congratulations angie, your sweet paisley and einstein are now officially famous chihuahuas!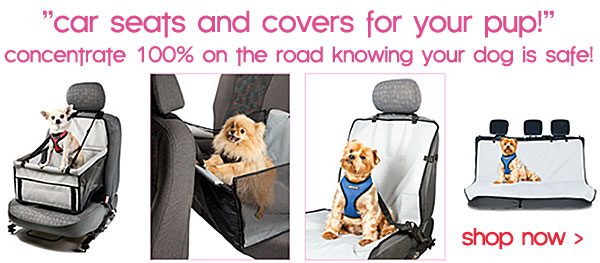 Follow Famous Chihuahua on Istagram