"look mama, i'm famous!"
pippa is gorgeous 2 year old long haired chihuahua from australia!  she's a mere 3 pounds and a bit of a fussy eater, but her sweet loving nature makes up for it.  she enjoys shopping with mommy and loves to do it while sitting pretty in her designer pet carrier.  she also loves to sit in her pink travel car seat for dogs with her safety strap on, while she and mommy venture out into the world!
pippa has a small soft rubber ball that she enjoys playing with, where if mommy's busy, she will play with it by herself throwing it up in the air and sometimes catching it in mid air or running after it and going through it all again.
pippa is most comfortable in the evenings when she sits on mommy's lap, closes her eyes and relaxes while mommy combs through her long beautiful hair.
congratulations beryl, pippa is officially a fun, furry and fabulous famous chihuahua®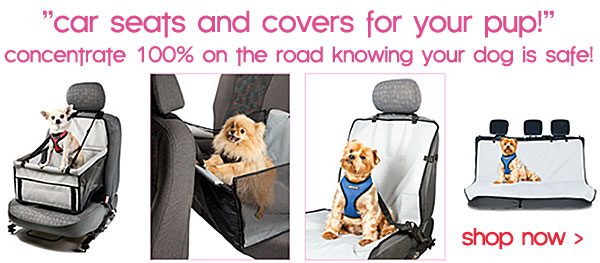 Follow Famous Chihuahua on Istagram