"look mama, i'm famous!"
pippa is a super cute applehead chihuahua with huge character in such a tiny body!  at only a mere 2.2 pounds (1 kilo), pippa is the boss wherever she goes and is fierce when it comes to protecting the garden, which means she won't let anyone enter it without first being inspected!
pippa loves the camera, eating fruit and going out with the family, which includes going out for movie night!  isn't she just darling in her knitted dog sweater?
follow pippa on instagram at @pippa.thechihuahua and on facebook at pippa the chihuahua
congratulations maria reyna, pippa is officially a fun, furry and fabulous famous chihuahua®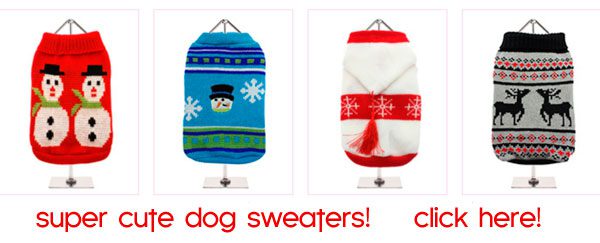 sign up for the famous chihuahua® newsletter
Follow Famous Chihuahua on Istagram