"look mama, i'm famous!"
sebastian is an 8 year old long-haired deerhead chihuahua with a very unique look!  this superpup lives with charlyn and victoria in beautiful tampa, florida, where people love to shower him with praise, and in return sebastian showers them with kisses!
congratulations charlyn brodie, your little man sebastian is now officially a fun, furry and fabulous famous chihuahua!  click here to friend sebastian on facebook!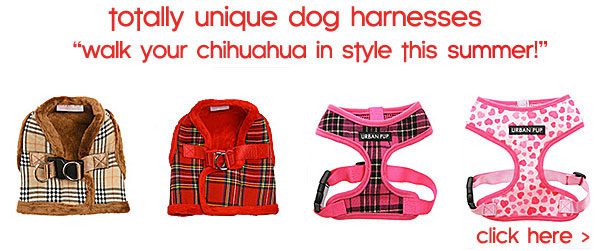 Follow Famous Chihuahua on Istagram