"look mama, i'm famous!"
vixey is one of the happiest deerhead chihuahuas on this planet!  vixey loves chasing after her big brother zeus and going for walks!  vixey's tail wags so much that it's hard to get a picture of her that's not blurry, unless of course if she's asleep.  when vixey wakes up from naps,  she is always so happy to let her mommy, doreen meyer, know she is awake and runs to her with her tail a-wagging!
in this this picture, vixen is wearing her miss hollywood super soft fur dog coat that reminds her mommy of the glamorous zsa zsa gabor.  her adorable expression makes doreen's heart melt confirming her devoted love for her sweet little vixey!
congratulations doreen myer, vixie is officially a fun, furry and fabulous famous chihuahua®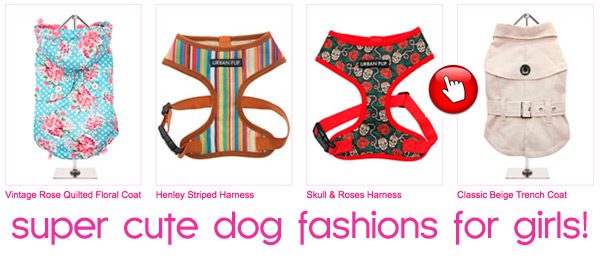 Follow Famous Chihuahua on Istagram