the official title of "the 2017 world's cutest famous chihuahua®" goes to … belle!
congratulations to shannon edgar from klemtu, british columbia, canada!  her chihuahua belle is the winner of our 2017 world's cutest famous chihuahua® contest!  belle's angelic face captivated voters in this year's world's cutest famous chihuahua® voting poll!
belle is a beautiful two year old chihuahua that is not only adorable, but caring, loving and super smart.  she's modern, trendsetting, and a real Chihuahua fashionista that looks sensational in girl chihuahua clothes!  belle loves to explore the outdoors and take long walks.
there's never a time where belle doesn't look cute – whether it's when she's asleep, attempting to climb onto the kitchen table for yummy treats or if she's posing for one of the many pictures her mommy takes of her!
congratulations belle – as of today, you are officially the world's cutest famous chihuahua®
what has belle won?
belle has won a fabulous luxury gift box hamper for girl dogs filled with designer dog clothes and accessories, a famous chihuahua® dog shirt, and a paperback copy of the best selling chihuahua book, caring for chihuahuas made easy!
1st and 2nd runners up

congratulations to louise uddströmer weynants from valbo, sweden!  her sweet rasmus is the lucky rescue chihuahua that placed first runner up – ONLY 3 votes behind belle! 
rasmus had a difficult past, where his former owners did not take care of him and wanted to put him down at a perfectly healthy young age of 5!  he now lives a very happy life with mommy louise, her husband and his brother rufus – the world's 2014 cutest famous chihuahua!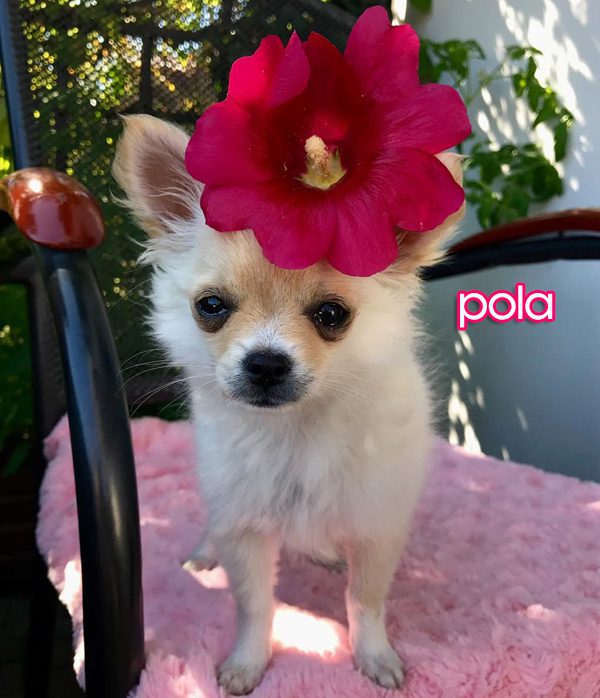 congratulations to kamila głusza from poland!  her little cutie pie pola placed second runner up – ONLY 4 votes behind rasmus! 
pola was recently featured on famous chihuahua and enjoys running around in the garden, rolling in the grass and dirtying her little paws!  a true rebel!
each runner up will receive a copy of the ebook, caring for chihuahuas made easy!
famous chihuahua® would like to thank everyone who submitted their chihuahua.  we are honored to have received thousands of wonderful pictures of cute chihuahuas!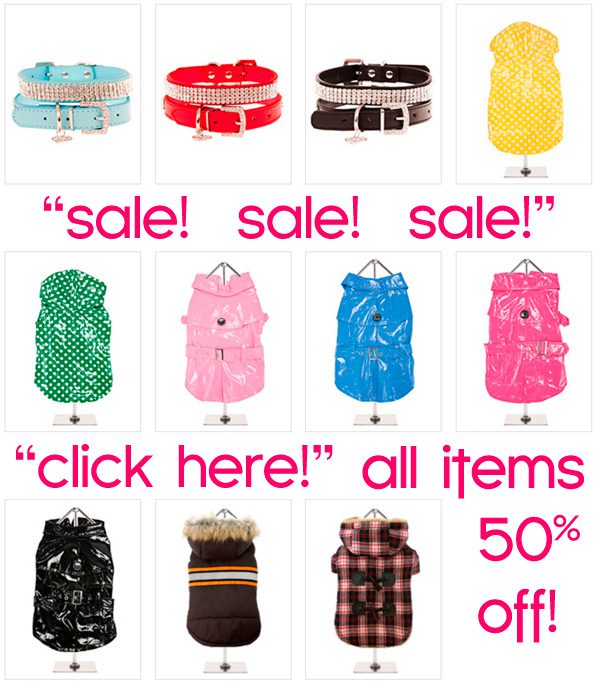 is your chihuahua cute?  submit your chihuahua picture here!
Follow Famous Chihuahua on Istagram