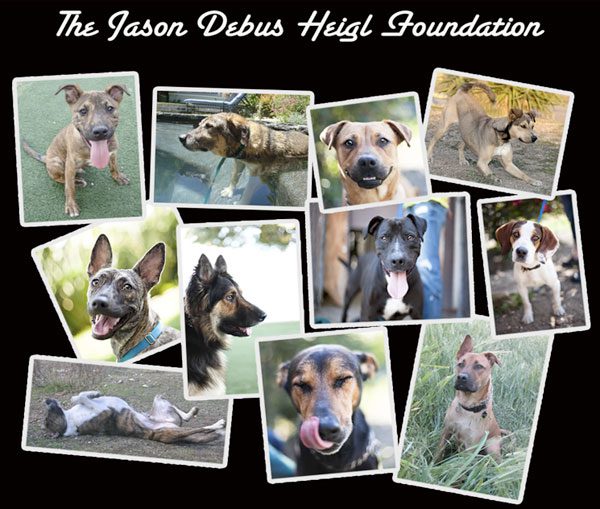 famous chihuahua® was touched to learn that esteemed hollywood actress, katherine heigl came to the rescue of several homeless chihuahuas last week. we would like to thank her for kind heart and willingness to help. here are the details of this warming chihuahua rescue story.
… direct from hollywood california, it's beanie!
"he came in with a group of 25 chihuahua and chihuahua mixes, just the other day for adoption," says tammy devito, the director of animal care at the greater nashua humane society.
20 of the dogs are at the humane society, the rest at the salem animal rescue league. their three thousand mile, twelve hour trip is the first for the los angeles based project flying chihuahuas and was financed by tv and film starlet katherine heigl.
chihuahuas are the second most common breed to be euthanized in tinseltown, second only to pit bulls. deVito says she "didn't know that until I was contacted by a rescue group out there who wanted to move some of their chihuahuas out here to new hampshire because we have many people looking for them, but we never have them in the shelter."
the lap dogs, often seen under the arms of paparazzi princesses are over-bred because of their celebrity status. so-called "backyard breeders" abandon the puppies that don't find a home.
pint sized as they may be, these dogs definitely do not belong in handbags as is often seen on television. they're also not necessarily the best companions for children.
"we are looking for children that would be conscientious that they are small even though they think they're big, they're very fragile so you have to be careful with them. " deVito adds that while they need some exercise, they make great condo pets.
the dogs arrived in new hampshire wednesday afternoon, and by friday morning there was a plethora of "voice mails, emails, people coming in, wanting to see the dogs for adoption," says natalie corwin, the director of development and public relations for the humane society.
related: if you love chihuahuas, adopt one
paris hilton syndrome hits animal care control
source: necn.com/Boston/New-England/2009/12/04/NH-welcomes-homeless/1259966586.html
Follow Famous Chihuahua on Istagram