there is no such thing as a micro chihuahua or a pocket chihuahua.  micro-size or teacup chihuahuas are usually the runts of a litter and tend to mature with several chihuahua health problems, have a shorter life span and need more care than the average chihuahua.
some even need to be tube fed or bottle fed until their little bodies are developed enough and they can eat on their own. it is also not uncommon to have to pay daily veterinarian fees to keep these so-called 'pocket or micro chihuahuas' from becoming a sick chihuahua as they age.
it is important to understand that it doesn't mean that chihuahuas of this size don't deserve love and care as all chihuahuas are special, but one can't predict at birth how big a chihuahua is actually going to get as you don't know if they will experience a growth spurt as they mature.
if a breeder insists that they do know how big their chihuahuas are going to be, then be leery as this may not be a reputable chihuahua breeder and is probably over pricing their puppies based on false marketing truths with no real research and breeding analysis to base it on.
knowledgeable breeders will not use terms like 'pocket, micro or teacup' to sell their puppies as they know there is only one chihuahua breed that ranges in sizes which varies from 2 to 6 lbs.
on average, most chihuahuas weigh around 3 t0 6 lbs. if they grow to be more or less then that is their fate but does that men you will love them any less? if it does, then your reasons for owning a chihuahua are clearly not genuine. all chihuahuas, regardless of their size, deserve to be loved and spoiled, it's that simple!
"get this information and more in an ebook delivered right to your inbox!"
the amazing ebook, caring for chihuahuas made easy, breed information, health care and nutrition teaches you about reverse sneezing in chihuahuas and shows you how to properly care for such a small dog!
below is a sample page from the chihuahua health section!

related:  what are teacup chihuahuas? is this a legitimate term?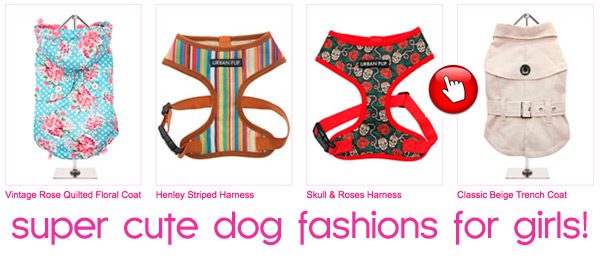 Follow Famous Chihuahua on Istagram