"your winner, cookie the christmas tree!"
congratulations to cookie's mommy, kiley difucci from girard, pennsylvania!  cookie received the most votes in our 2017 christmas picture contest poll making her the official winner of the 2017 famous chihuahua®️ christmas picture contest!
cookie loves to dress up, pose and take photos, so she will look fabulous in all her new famous chihuahua clothing and accessories from the famous chihuahua store!  she will also receive a paperback copy of the best selling chihuahua book, caring for chihuahuas made easy.
1st runner up ~ "tiny tina"
congratulations to tina's mommy, deborah meyer from coon rapids, minnesota.  her sweet baby tina, is our 1st runner up and will receive a copy of the ebook, caring for chihuahuas made easy.
2nd runner up ~ "meela"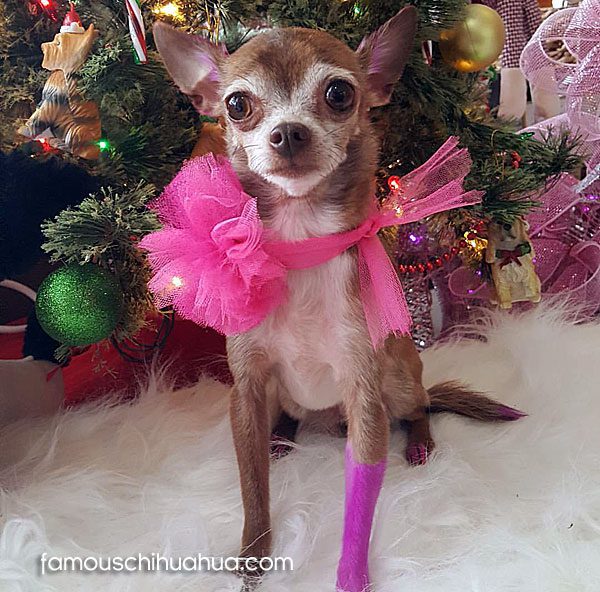 congratulations to meela's mommy, meeka powell from neptune, new jersey.  her adorable little pink princess is our 2nd runner up and will also receive a copy of caring for chihuahuas made easy.
famous chihuahua® would like to again thank everyone who submitted their chihuahua. it was an honor to receive so many festive pictures of chihuahuas dressed up for christmas.  we hope you all had a wonderful christmas and we wish you a happy new year!
previous contest winners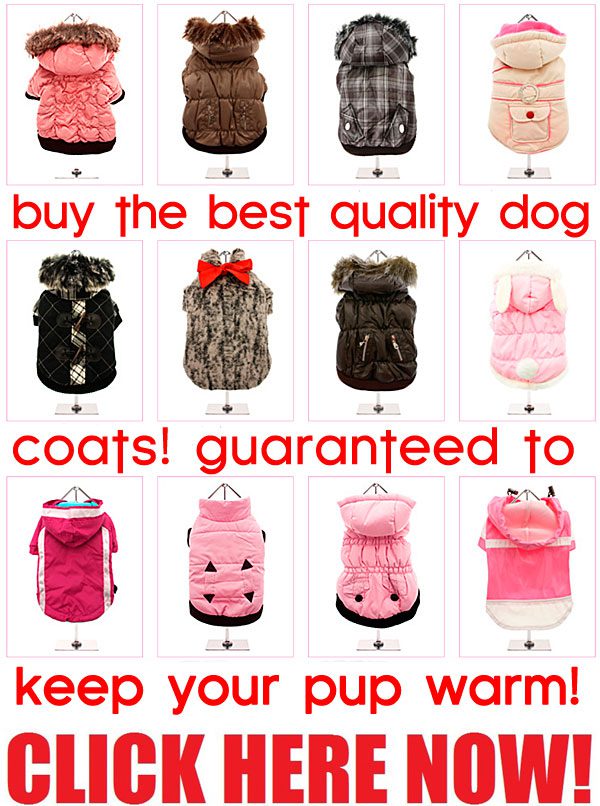 Follow Famous Chihuahua on Istagram