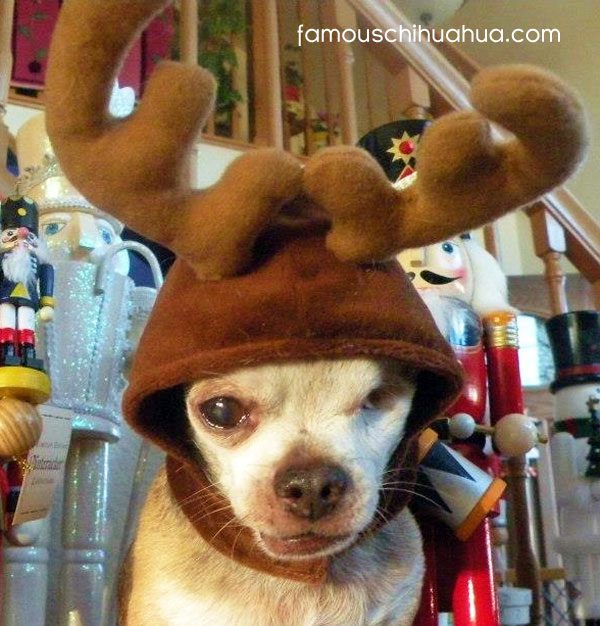 "have you entered your chihuahua in the famous chihuahua christmas picture contest yet?"
what are you waiting for?  click here to enter your chihuahua picture and win big!
doesn't harley the amazing rescue chihuahua look adorable?  harley was the stud muffin that won the 2011 christmas picture contest and his picture is also featured in the 2013 famous chihuahua calendar!  if you love harley, then click here to get his calendar!
Follow Famous Chihuahua on Istagram